If you're looking for a home or investment property in the Sydney property market, you'll be greeted with tons of options. The Sydney market is full of great properties. But since it's one of Australia's major cities, it also comes with a lot of competition.
And if you want to give yourself a competitive advantage when entering the market, you'll need a skilled and experienced buyer's agent to help you navigate through the property market.
That said, finding a great Sydney property agent is easier said than done. With all the professionals offering their services in Sydney, it's easy to get overwhelmed.
In this guide, we'll look at all the steps to finding the best buyers agents for your needs. We'll talk about things to consider, what questions to ask your buyers agent, and more.
But before anything, we need to talk about what buyers agents do and why their services are so valuable.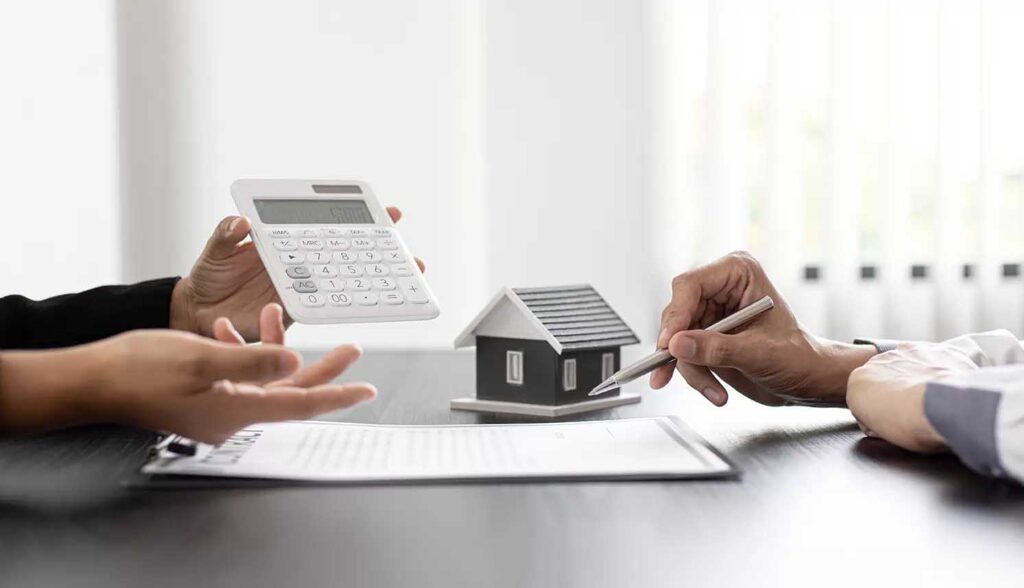 So, let's dive in.
What Does a Buyers Agent in Sydney Do?
Buyer's agents serve as the buyer's advocate when entering the local property market. Typically, buyer's agents will help you find the right property for your needs and stick by your side for the entire process. That way, you get professional advice and expert inputs to place you on the right path.
That said, a typical buyer's agent service is robust and includes a lot of tasks. So, here are some of the things you can expect buyers agents in Sydney to do for you. click here to learn some of the best property tips.
Offer Property Advice Throughout the Purchasing Process
To start, your buyer's agent is there to offer independent advice about the home or the investment property you're looking to buy. These agents are experts in the market, which is why they'll be able to tell you whether or not you've found the right property for your needs.
Finds the Best Properties for Your Needs
When you have buyers agents on your team, they will scour the market to find off-market properties that may fit your needs. The start of the buyers agents' process includes understanding the types of property you want to buy. That way, they can cancel out unsuitable properties that don't fit your preferences and show you a list of on and off-market options that could be the best fit for you.
Negotiates With the Selling Agent
Another responsibility of the Sydney buyers agent is to ensure you purchase property at the right price. During your property purchase, your agent will take care of the negotiations and speak to various selling agents to try and get you the best purchase price for your property.
Contract Reviews & Closing the Deal
A Sydney buyers agent is there to make buying property easy. So, when the real estate agent sends over the final contract, your buyers agents will review it and ensure you sign a good contract. On top of that, they will help you close the deal with real estate agents, taking away most of the hassle from buying an investment property or home.
How to Find the Best Buyers Agents in Sydney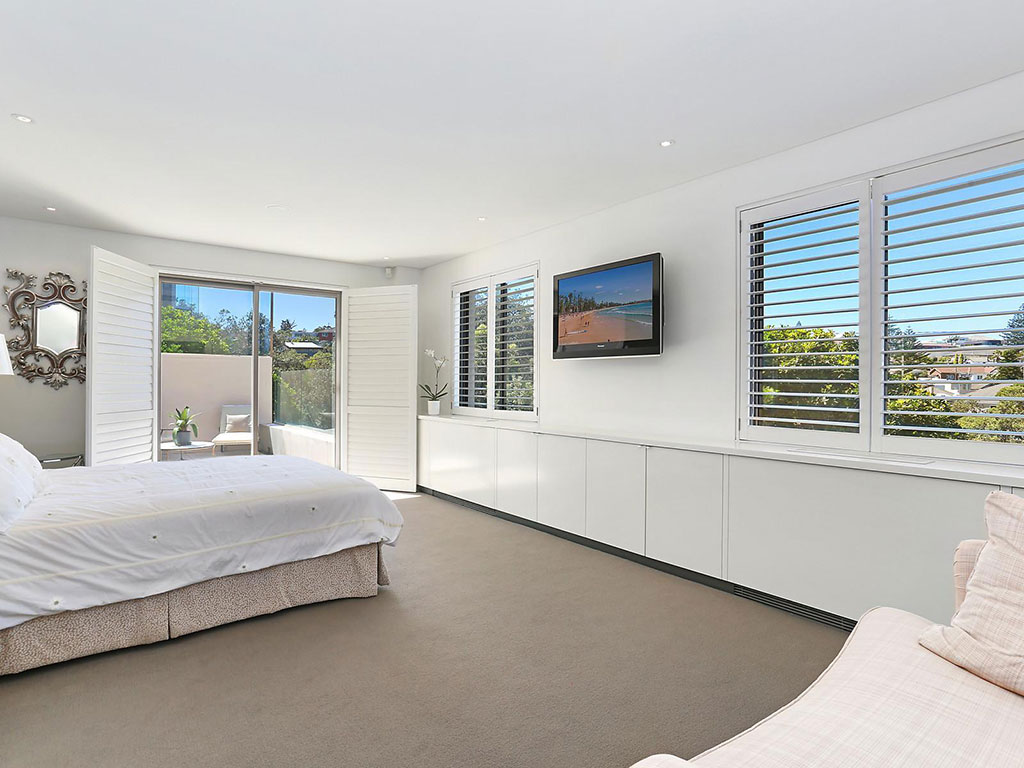 You won't run out of options when looking for property buyers agents in Sydney. The city is full of great agents that are more than ready to offer their services to home buyers and property investors alike.
However, if you want the highest chance of success when entering the real estate market and finding the perfect property at the right price, you need to find the best agent for your needs.
So, here are some tips for residential and commercial buyers in need of a good buyer's agent in Sydney.
Look for a Local Buyers Agent, Sydney
The first tip we can give property buyers looking for buyers agents is to look for locals. The Sydney market is very unique, and it can be hard to navigate the market if you aren't familiar with the industry.
Even if you find a skilled and experienced agent, if they aren't familiar with the local market, they won't be able to provide you with the local knowledge you need to succeed in the market. So, when you start your search, always look for a buyers agent from your area who can help you find residential and investment properties in Sydney.
Prioritise Experience
Experience is the best teacher. And if you're looking for a smooth property search, we recommend looking for highly experienced agents. Experienced agents are much better at finding suitable properties, analysing the market, and negotiating with other real estate agents to find the best price for your property. On top of that, experienced agents will help you find a property sooner than inexperienced ones.
The current market in Sydney is very competitive, and you are going to need someone with extensive knowledge and experience to succeed. An experienced agent can give you a huge advantage and competitive edge when you enter the market, and they will surely find properties that fit your preferences.
Ask Questions
When looking for the right Sydney buyers agency and agent for the buying process, it's best to interview them and ask as many questions as possible. If you can, try to ask them about their experience, tell them about your needs, and ask them about what specific services they can offer.
Most of the time, property buyers have a hard time asking questions during the interview. However, it's essential that you learn as much as you can about your agent while interviewing them. That way, you know whether or not they are the right person for the job.
Conclusion – How to Find the Perfect Buyer's Agent in Sydney
Finding the best Sydney buyers agency and agent to help you find your dream home or investment is hard. The Sydney market is really competitive, and you won't have a hard time finding a buyers agency ready to help you and protect your best interests. However, it's important that you take your time and put in an effort to find the best Sydney agent for your needs. That way, you can ensure a smooth and easy purchasing process.
We made sure to go through all the most important tips for finding a Sydney buyers agency above. So, when you enter the market and start exploring your options, make sure to keep our tips and tricks in mind. And by the end, you'll have a much easier time finding the ideal property for your needs.