Living Room Ideas Joanna Ramirez
You spend a lot of time in your living room, so you not only need to look great, but also have to be functional and comfortable. Combining these three things can be difficult, but we have many examples to inspire you. From modern and formal spaces to easily accessible and rural environments, there is an idea of a living room you want to steal below.
There is nothing like creating a well-designed family room that is suitable for enjoying family time and entertaining loved ones. This main place sets the tone for the decoration of your remaining home. It's also one of the best places to showcase your design aesthetics by experimenting with color palettes, texture layers and patterns, and various furniture layouts.
Best Living Room Decoration Ideas
Best Living Room Decoration Ideas – Source: https://tileandbathco.com.au/
The living room is the area that is first entered by guests who come to visit your home. Not surprisingly, this space received considerable attention from homeowners. A simple living room can still look beautiful and homely with the addition of some appropriate decoration. You who are looking for a living room decoration idea can see some of the following ideas as a source of inspiration:
Living Room Decoration with Large Wall Clock
Usually, the wall clock has a size that is not too big, but for the sake of a stylish impression, you can modify the wall clock to be large. Wall clock with a large size you can buy at a store or can also hone creativity by adding homemade accessories.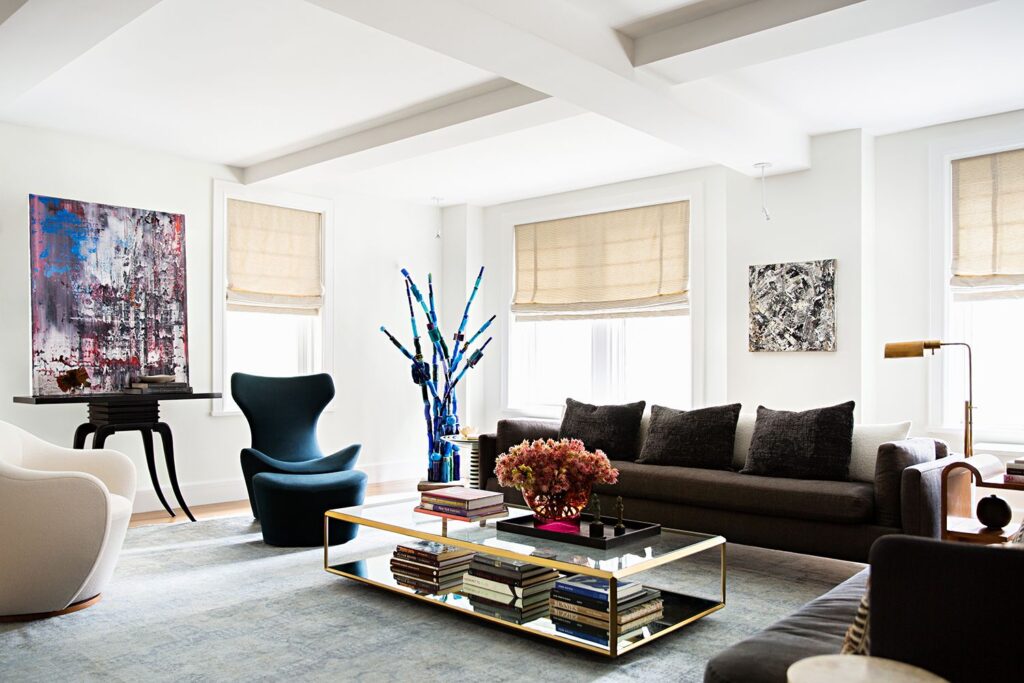 Decorative Flower Pot Above the Living Room Table
What usually is in a flower pot or vase? Of course, flowers and greenery. However, you can also take advantage of other types of anti-mainstream plants, thatch grass as a display in the pot.
Decorative Fleece Fabric For Living Room Sofa Upholstery
The most comfortable place to relax while watching television is on the sofa. If you really love your couch and don't want to make it look dirty, you can use certain fabrics to coat the sofa.
Living Room Wall Painting Decoration
In general, paintings are square or rectangular. However, of course, this general form is considered too mainstream, so it has less potential to make the house look stylish.
Decorative Art Typography on the Wall
The easiest and most effective way to make your house more stylish is to apply typographic art to the walls. With the right type of font, attractive typographic design, and motivating sentences, your house will look even cooler.
Here are some kinds of decorations that you can apply to your living room, to give a very beautiful impression.